Είναι πλέον σαφές ότι έχω γεμίσει συρτάρια και κουτάκια με κομμάτια από διάφορα υφάσματα, τα οποία κρατάω για να χρησιμοποιήσω σε διάφορες δημιουργίες. Μια μέρα λοιπόν αποφάσισα να φτιάξω μερικά τριανταφυλλάκια από ύφασμα με τον
γνωστό τρόπο
! Και ιδού το αποτέλεσμα!
It is really known than i have lots of drawers and boxes full of fabric piece. I keep them in order to use them in any creation. One day i decided to make little roses from fabric according the known way! Look what i've made!
Πήρα μερικά μεταλλικά τσιμπηδάκια για τα μαλλιά και κόλλησα με σιλικόνη τα τριανταφυλλάκια πάνω σε αυτά.
I used some metallic hair clips and i glued the flowers on them with a silicone gun.
Είναι πολύ όμορφα φορεμένα και σίγουρα θα φτιάξω και άλλα τέτοια!χιχι!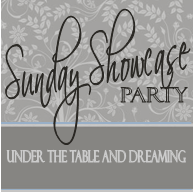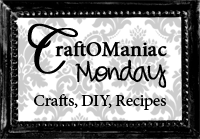 http://www.bystephanielynn.com/2011/01/sunday-showcase-features-and-jessica-n.html
http://ironvioletdesigns.blogspot.com/2011/01/fantastic-friday-3.html